Get Your Next Used Sedan in Merrillville
Get a quality used sedan from someone that you already trust when you come to Art Hill Mazda. Our dealership in Merrillville is a leader in the area when it comes to used cars, and we would love to show you all of the quality options that you'll find when you come to our lot. We have a lot of your favorite brands, and we would love to show you all of the amazing options on our lot; we have sales associates who are knowledgeable and committed to providing quality customer service every time.
Why People Choose Used Sedans
When you're ready to buy a used sedan from a brand you love, come to our dealership. Our customers love sedans because they're a great way to get around in the city. After all, the compact design is easy to maneuver in tight spaces. Many people also love how much you can save on gas with some models.
You'll love a used option if you've been looking for ways to cut monthly costs. Not only will the purchase price be thousands of dollars less when you buy a used sedan, you'll be able to cut down on the interest on the loan, insurance rates, and sales taxes.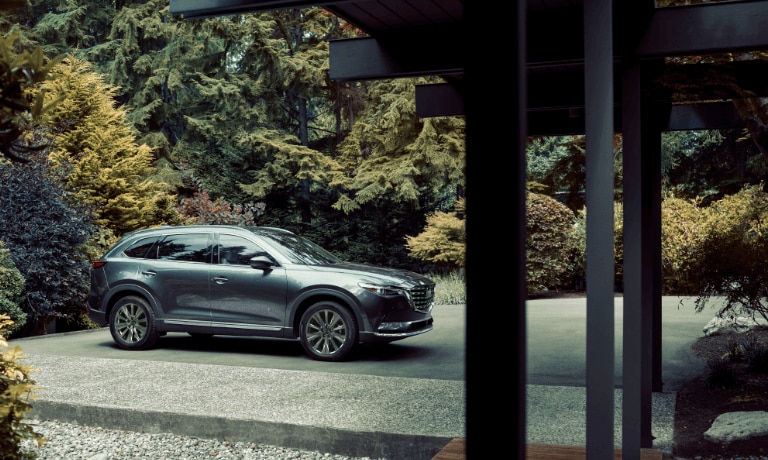 Why Purchase Your Next Sedan From Art Hill Mazda?
At Art Hill Mazda, we go the extra mile to make your entire auto purchasing or leasing experience the best it can be. Our friendly, service-minded staff aim to make the car-buying process rewarding for you by providing a seamless purchasing process from the moment you select your desired vehicle to the day you take delivery. For added convenience, our Merrillville dealership offers an easy online shopping experience.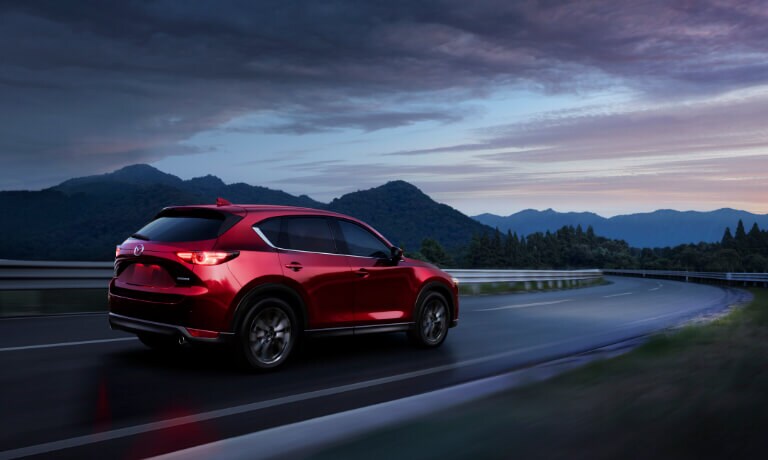 Shop Around Our Lot to Find Quality Brands
When you're interested in seeing quality used cars for under $12K, you'll love shopping at our lot. You can see all of your options up close. Look at the features of our used vehicles, including safety, comfort, and technology features. Plus, when you come to our lot, you'll talk to sales associates who can answer your questions quickly and effectively. And when you find a model that suits you, let us know that you want to go for a test drive to see how it handles.
How Can We Help?
* Indicates a required field