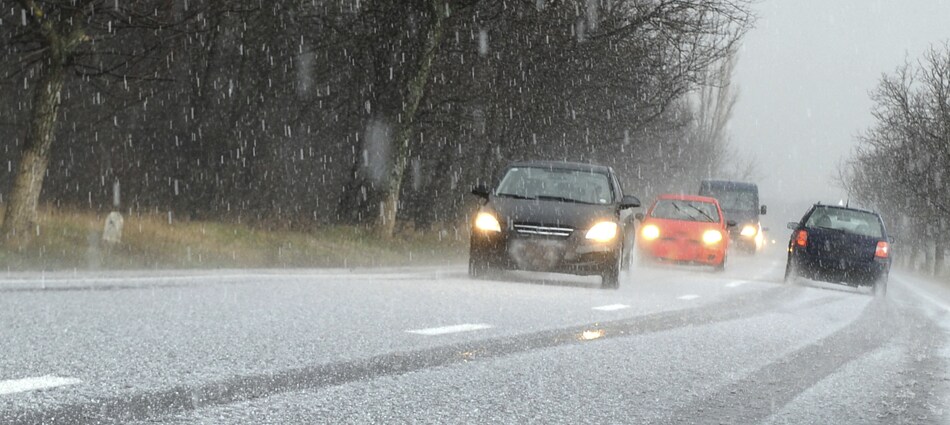 Prepare for Seasonal Travel with Routine Maintenance at Art Hill Mazda
With the seasons set to change and several types of weather patterns expected, have you checked in on the condition of your vehicle and where it currently stands? Here at Art Hill Mazda, we wish to emphasize the importance of seasonal maintenance in keeping your year-round travel both safe and secure. Our service center is the perfect place to complete this important work, as our team can get you set up for any mud, sleet, rain or snow that you may face on the open roads this year.
---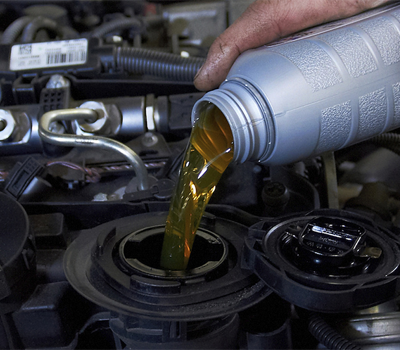 Routine Oil Changes, Tire Rotations and Inspections in Merrillville, IN
Following a routine maintenance cycle means regularly updating your vehicle's motor oil and rotating your tires frequently in order to maintain a proper tread wear distribution. Our team of factory-trained technicians can help you manage these tasks in accordance with your vehicle's recommended maintenance schedule, as we routinely conduct multi-point inspections to update the status of your Mazda model and the additional requirements it may have.
---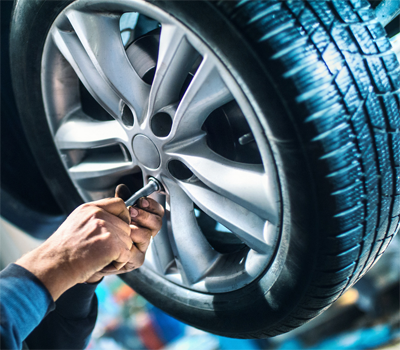 Tire Installations and More Comprehensive Repair Work
Planning a trip up north where the weather is colder, snow-filled and influenced by ice? Our team can get you set up with all-season tires or snow tires depending upon your plans, as we can also take care of the more comprehensive repair work your vehicle needs in order to get back to a proper shape. Genuine Mazda parts, top diagnostics equipment and the expertise of veteran mechanics with years in the business are the professional resources we utilize on seasonal maintenance here inside our Merrillville service center.
Get your vehicle ready for changes in the weather with the next seasonal shift around the corner. Contact our team with any questions you may have and schedule your routine service appointment online today.