2017 MAZDA6 VS. 2018 TOYOTA CAMRY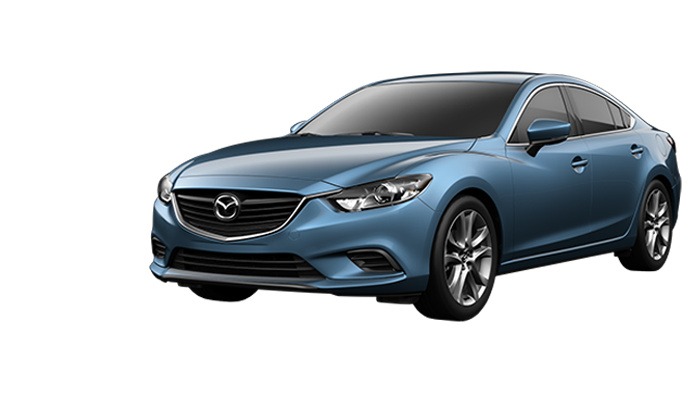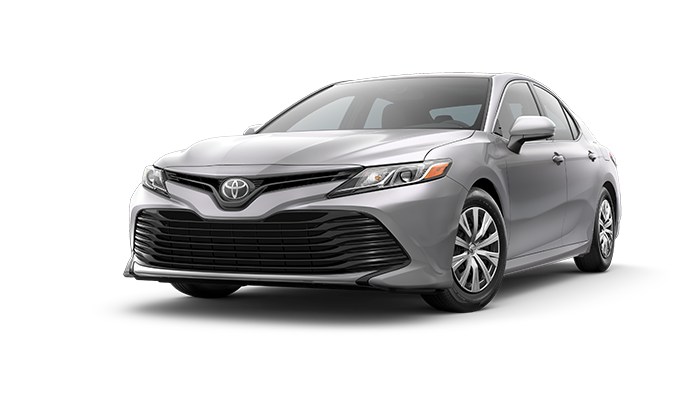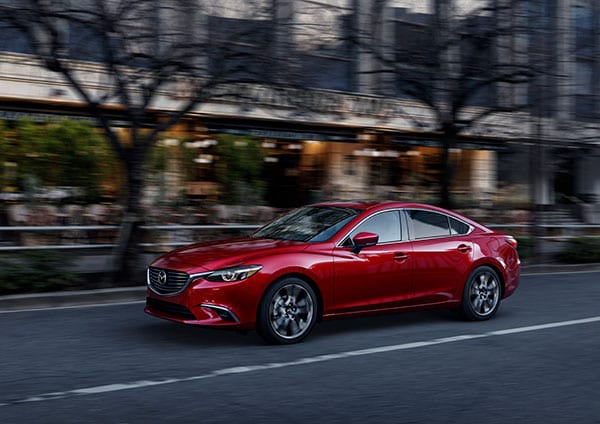 The Mazda6 Proves its Versatility Over Another Popular Sedan
When it comes to comparing some of the most popular new sedans that you may be considering during your car shopping research, the team at Art Hill Mazda has you covered. We've gone in-depth for all of the major traits of both the 2017 Mazda6 and 2018 Toyota Camry here at our dealership, detailing where the advantages really lie and ultimately which vehicle we believe you will prefer for your next daily driver.
VIEW INVENTORY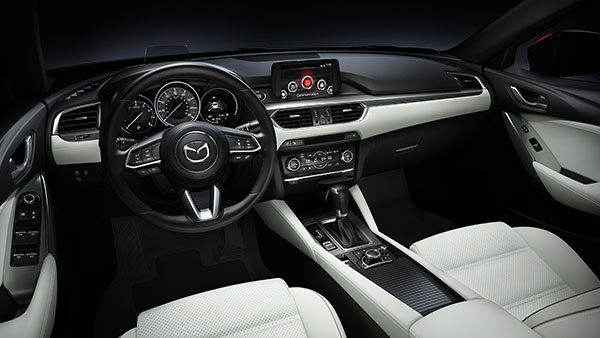 2017 Mazda6 vs. 2018 Toyota Camry
With sharper handling and a more fun to drive ride demeanor, the sportiness of the 2017 Mazda6 really shines when compared to the commuting experience the Toyota Camry offers
A 2.5-liter I4 engine in the base Mazda6 model comes with more torque production than that of its competition
Greater ground clearance in the Mazda6 supports your driving adventures, with more voluminous fuel tank capacity allowing you to enjoy more value when you do need to interrupt your cruise to fill up at a local station
Bigger trunk volume and more collective leg and hip room in the 2017 Mazda6 makes this the more comfortable and accommodating sedan of the two options
A five star NHTSA safety rating for the Mazda6 gives you premier confidence in your ability to travel anywhere and feel secure throughout the process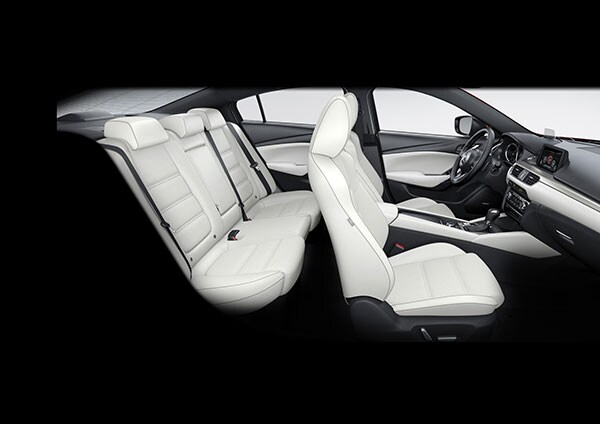 The 2017 Mazda6 bests its competition in torque performance, interior comfort, cargo accommodations and so much more, making it the obvious choice when it comes to your next daily driver and the sedan research that you are compiling. Confirm these advantages for yourself today with a test drive in this new Mazda model right here at our dealership, visiting in our showroom with our team to review more features that will be relevant to your experience.
VISIT OUR DEALERSHIP IN MERRILLVILLE, INDIANA TODAY!