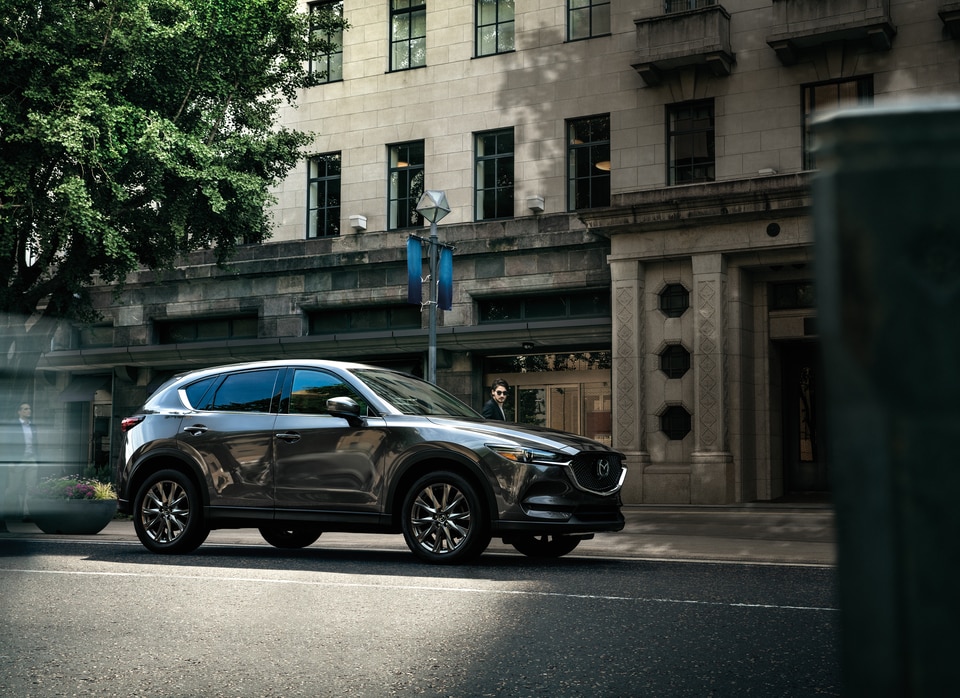 So, you're ready to make moves into a new Mazda sedan, crossover or SUV, and you're undecided if you should lease or finance your vehicle. There are pros and cons to leasing and financing a new car in Hammond, IN and when you shop at our Mazda dealership near Gary, we make your new car transaction as simple as possible! See below just how you benefit when choosing our Mazda dealership near Valparaiso and the major differences between leasing and financing.
Leasing vs. financing a Mazda
Drivers who wish to finance their next vehicle gain a few benefits in the sense that the vehicle they choose is theirs for the long haul. When you finance a Mazda, you take out a loan which holds an interest rate until your last monthly payment. Once the loan is paid off, the car is all yours. Also, when you finance a vehicle, you can customize the vehicle the way you wish. Add window tint, aftermarket air intakes, exhausts, or whatever you feel fit for your daily travels. Monthly payments may end up being more than they would if you lease, and you, as the owner, are responsible for the vehicle's maintenance.
When you lease a Mazda, look forward to less money upfront and most likely lower monthly payments. Drivers who lease, essentially do not own the vehicle but may have the chance to purchase the car after their lease term is completed. The benefits of leasing are that drivers have the opportunity to upgrade to the next latest Mazda model after their two-year lease is finished. Also, the dealership takes care of all maintenance!
Explore new Mazda models today and lease or finance your next vehicle!
When you're ready to leave your old car model in the past, feel free to upgrade to a new Mazda sedan or SUV at our dealership in Gary, IN! we have plenty of vehicles to choose from, and you can get a head start on your next vehicle search by filling out an online finance application on our finance center page. Call our sales team for a test drive at (888)477.2324, and we'll get you taken care of as soon as possible!