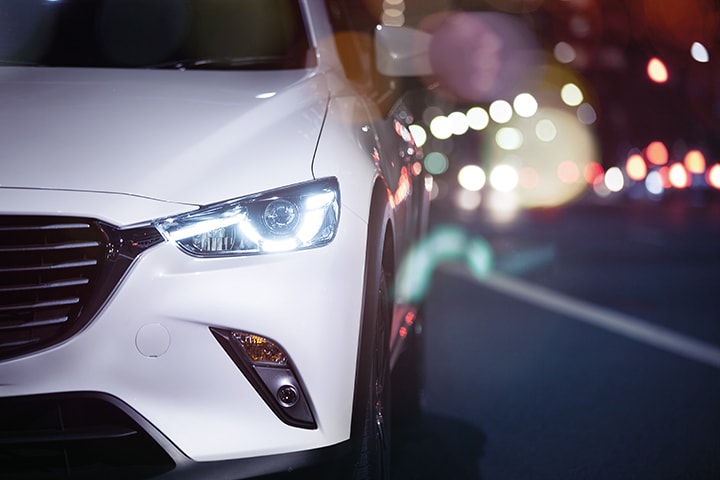 Why should you pay attention to your vehicle's tires? You should always monitor your tires for air pressure and potential wear and tear. This can help to avoid potential flat tires, as well as running into an emergency situation. You can also visit our service team in Merrillville, IN, for inspections on your tires, and replacement if needed.
Your vehicle depends on ideal tread for safe travels. In addition to the brakes on the car, the tires are a crucial element to any vehicle being able to stop.
Eventually you'll need to replace your tires probably. That time might be now. Our service team has vast amounts of experience consulting with car owners about which tires are the precise fit for their vehicle and driving needs. We can analyze your driving habits. We can provide you with several different options.
We might recommend all-season tires. You might need winter studded tires. The variations can be difficult to choose from by yourself. That's why our service team helps you with their vast experience and knowledge. You want to be safe in your vehicle at all times. Tires are a big part of that. Our team can get you back on the road with the tires that can provide you with heightened stability and traction for your explorations ahead.
Do you want to learn more about the tires available for your Mazda? You can visit our service department today at Art Hill Mazda to see our wide array of tires. Feel free to ask us about other services for your vehicle as well!